"A true blending of real life interactions and smart devices."
What we do
We deliver mobile board games playable anywhere with IRL friends using smartphones and tablets. It makes for easier learning curve and keep the games fast and simple.
How we do it
Our apps are crossplatform, available on iOS and Android, smartphones and tablets. No internet connection is required since our engine connect players with bluetooth or local Wifi.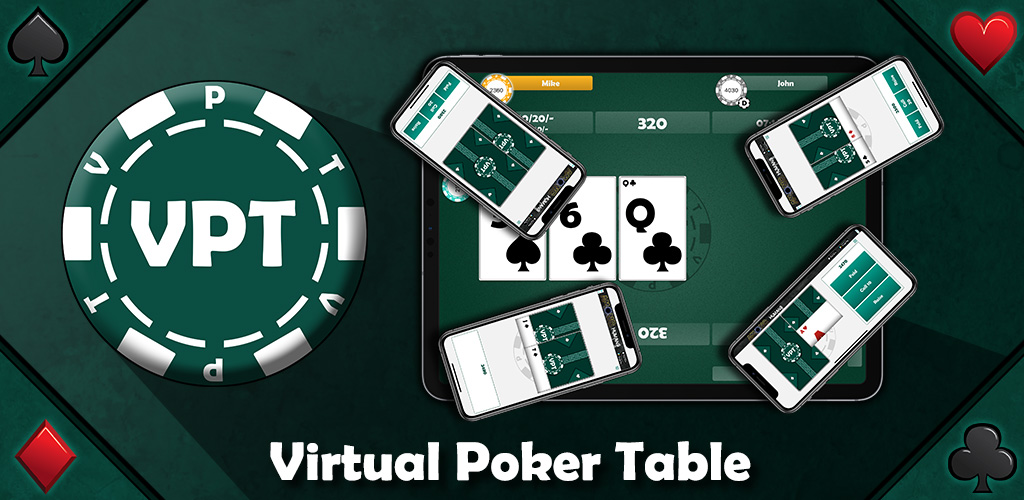 Virtual Poker Table
Mobile cross-platform poker cards, chips and dealer
No more need for chips and cards or managing deals, blinds and pots. Just use any device to open or join a table: in your living room on the couch, in the plane, a train or at the beach... Playing poker on the go has never been easier!
Learn More
Among Humans
A fast-paced hidden identity mobile board game inspired by the famous One Night Werewolf.
In a world where ancient gods lost their powers, they have no choice but to incarnate on earth. Unfortunatly, some humans have heard of it... And they're coming to hunt them!
Keep your identity secret and try to find out and outsmart the ennemy by any means necessary.
Learn More